April 29, 2021
My Intimate Visit with Basquiat & Fab 5 Freddy
Written by: Elena Kazlas, Principal, ConsultEcon, Inc.
I have loved art, hip-hop and punk rock since I was a kid so when the Museum of Fine Arts in Boston (MFA) announced its new exhibition, Writing the Future: Basquiat and the Hip-Hop Generation, I was thrilled. Experiencing an exhibition that combined two of my favorite senses, seeing and hearing, at once after being in lockdown in my apartment seemed like heaven.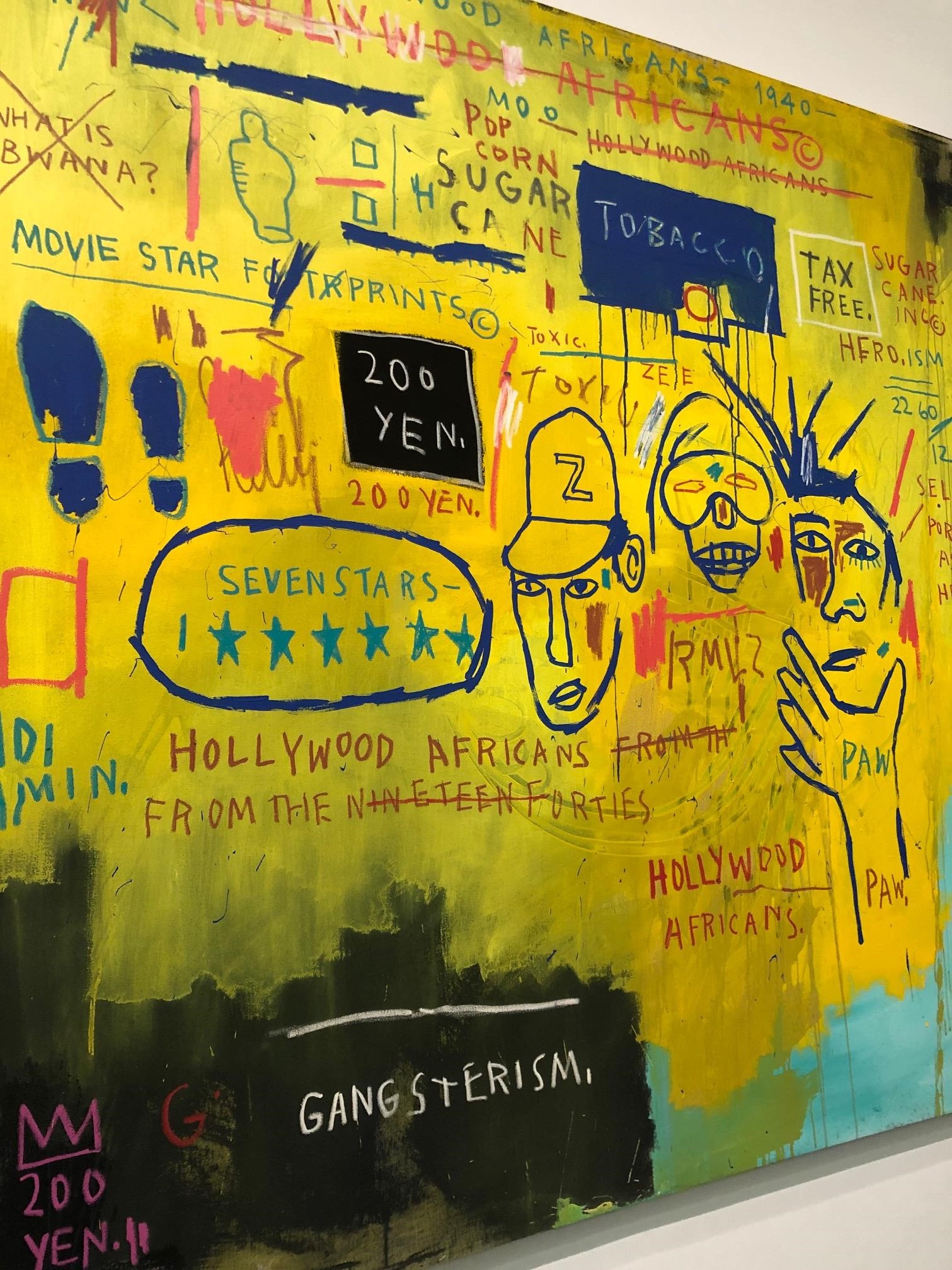 Having worked in museum and visitor attractions' planning for over twenty years, visiting a museum for pleasure can be a challenge for me as I tend to focus on operational details during my visits. During this visit, I made an effort to focus on my own personal experience and revel in the nostalgia of my youth.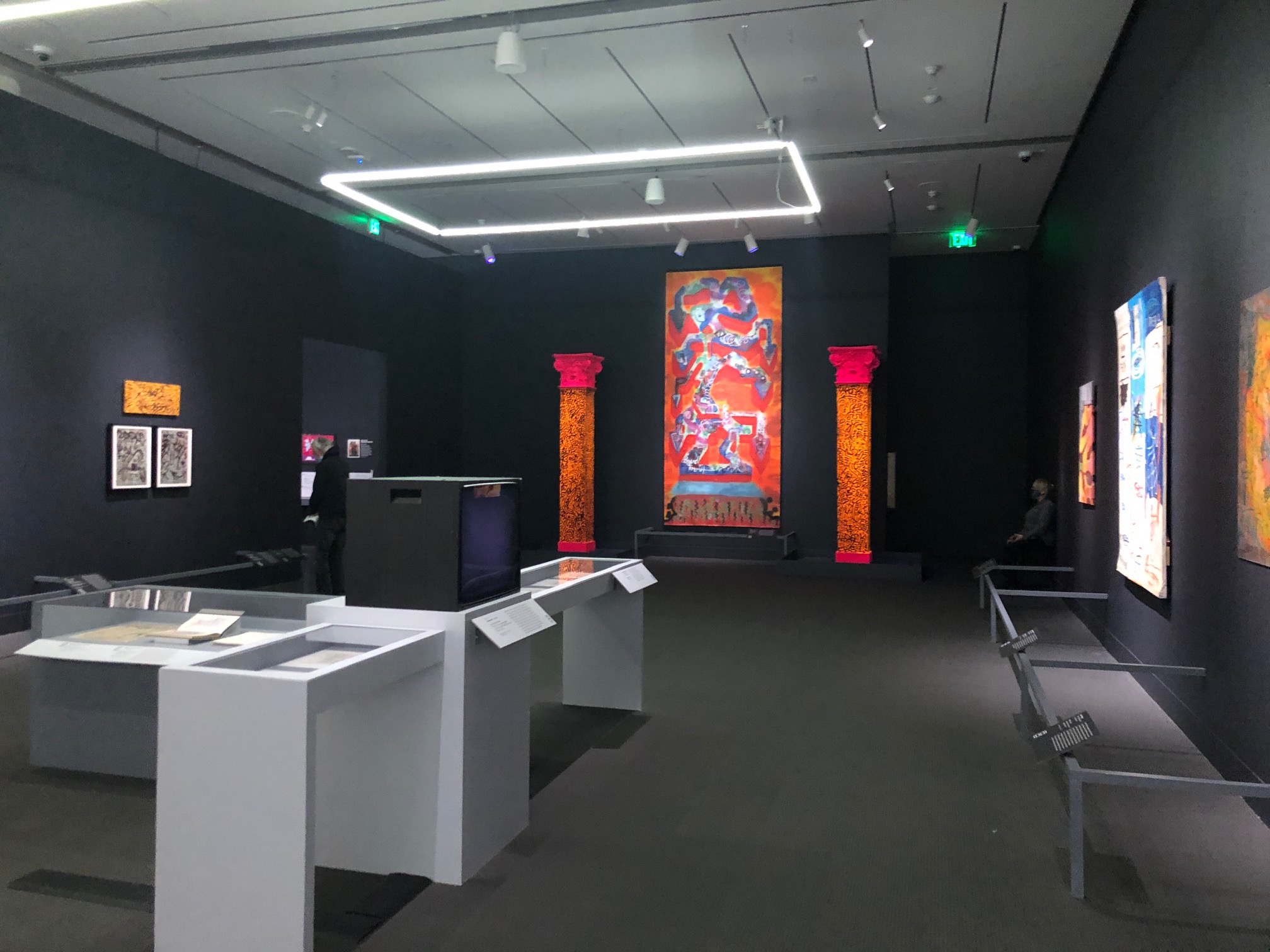 The New Norm: After arriving with my timed, digital ticket, having my temperature checked, and getting wrist-banded, I entered a museum for the first time since Covid-19 hit. The MFA staff was gracious and helpful as always –but the best thing about my midday, midweek, pandemic-time visit to this special exhibition was that it was virtually empty = The New Bonus: I had galleries full of Basquiats, Fab 5 Freddy's and their contemporaries to myself while speakers pumped out old school beats from my childhood.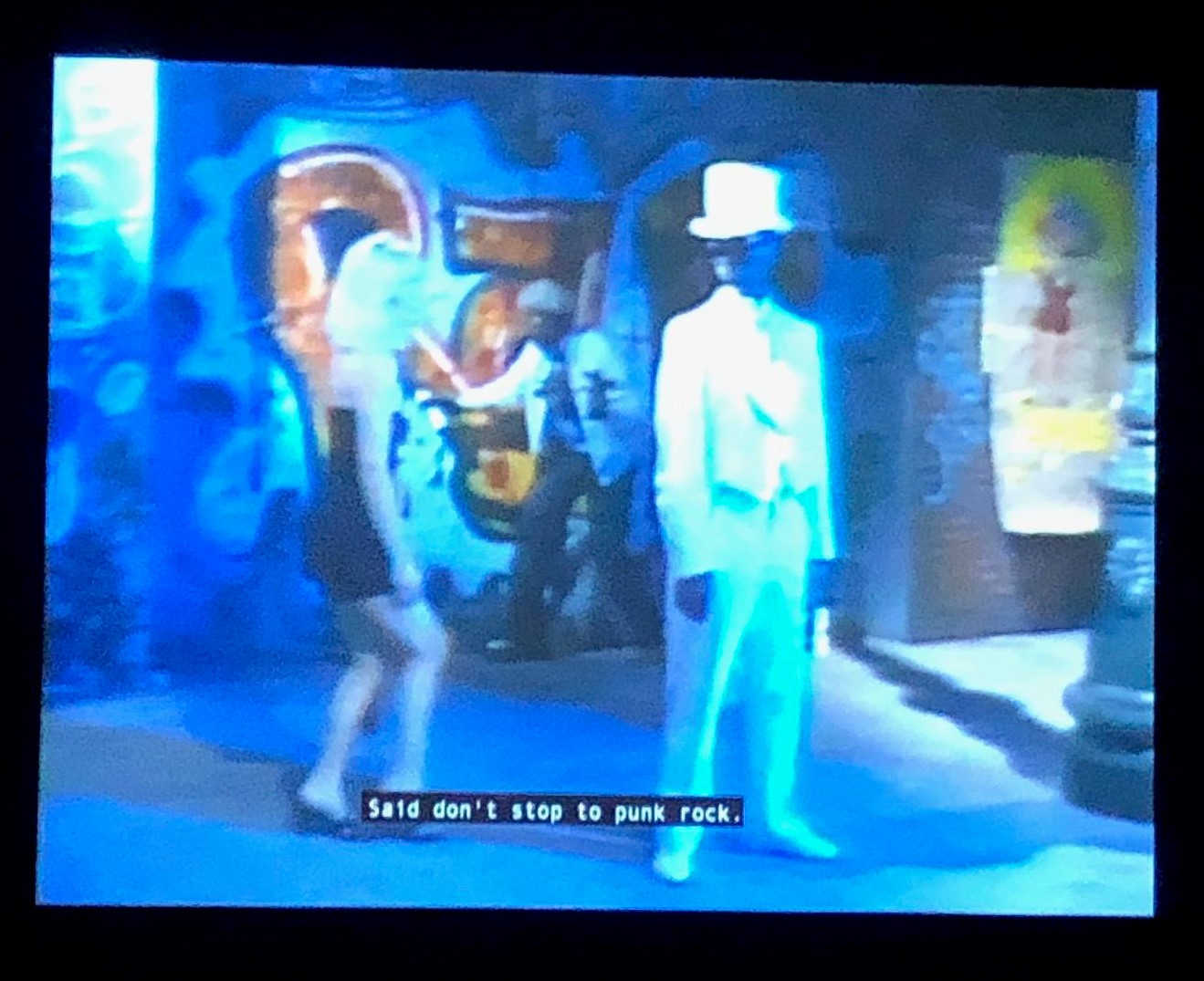 Music added another dimension of experience that I had not yet felt before during a museum visit (other than the moody music at such attractions as teamlab's Borderless digital art museum in Tokyo). Blondie's seminal Rapture video, which was the first rap videos ever broadcast on MTV and includes Basquiat, Fab 5 Freddy and other artists in the exhibition, played on a giant screen in one of the galleries flanked by iconic art of Blondie herself and decades-old fliers of live music and art parties of the time in NYC making me wish for a time-machine…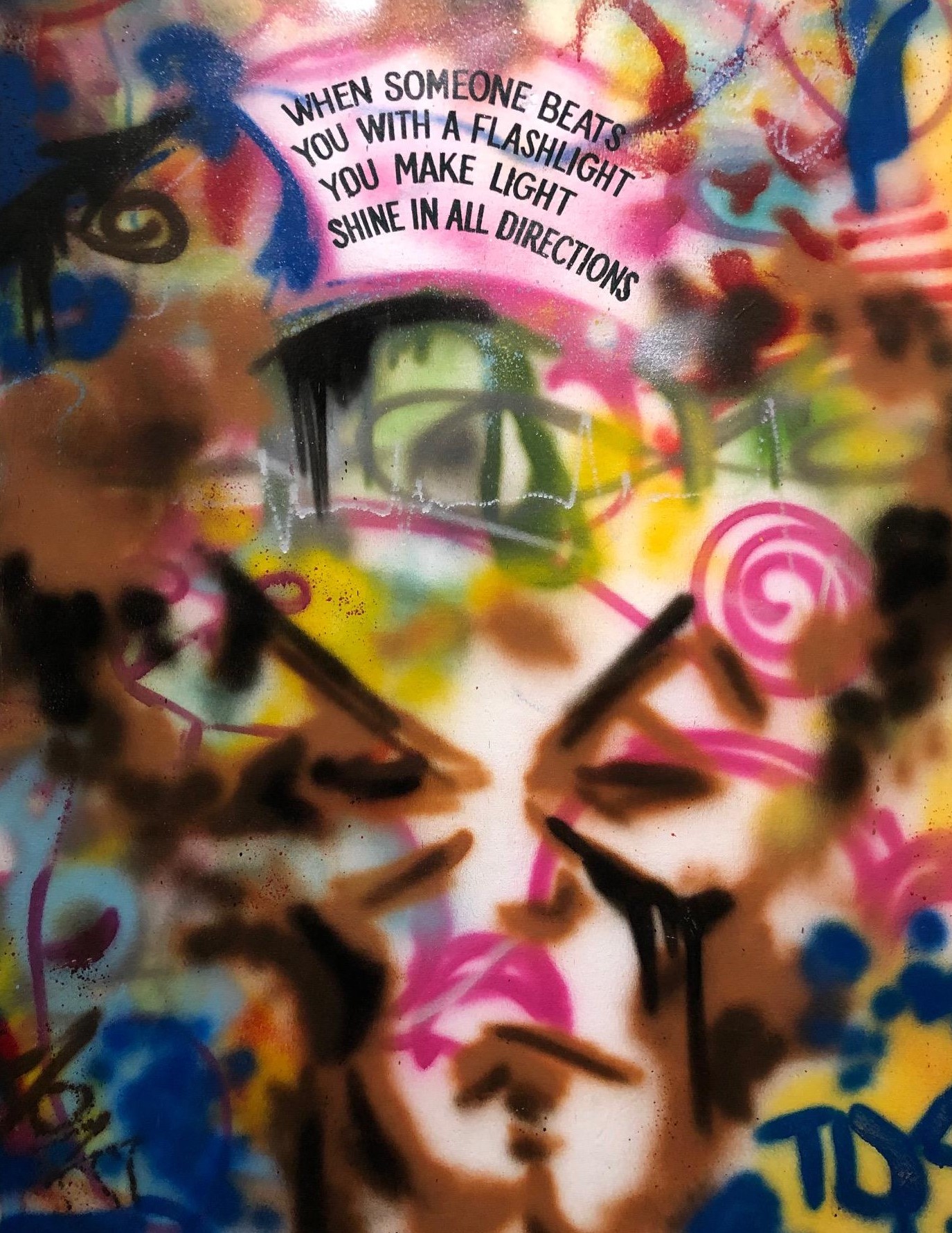 I made a fool of myself singing (rapping) and dancing adjacent to artwork by the pioneers of the graffiti, street art and hip-hop movements. An exhibition and experience that ranks as one of the best in my life and career.
Conclusion: Go visit your local art museums before things go back to "normal" as you will be afforded an unparalleled opportunity to have an intimate experience with world renowned artists like never before and, perhaps, like never again. Thank you @mfaboston!
Writing the Future: Basquiat and the Hip-Hop Generation on exhibition through July 25, 2021